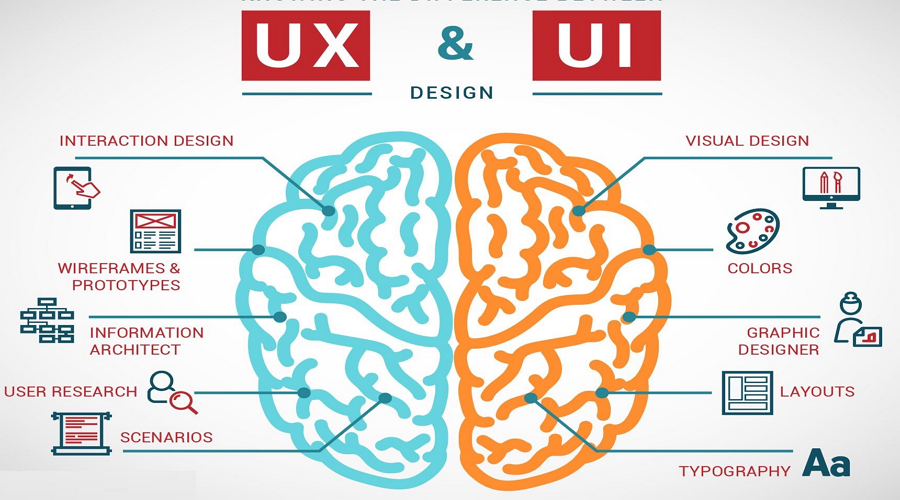 Client Tips
6 Tips for Good Web Design UI / UX
6 Design Tips for Good Web Design UI/UX
UI refers to User Interface, and UX refers to User Experience.  The elements of design that goes into UI and UX is vital to your website's success.  When users struggle to find what they need or struggle to find the information they are looking for, and cannot easily navigate around your website, they will back button and seek what they need on another website.
There are some hard and fast rules about designing a website that appeals to users.  Here are 6 tips to make sure you do not lose any traffic due to terrible design flaws.
Think like the user
Placing yourself in the shoes of the user will provide you with helpful insights on how the user will navigate around your website.  Thinking of how the user will view your website will make it easier for you to plan your design template.  Designs that makes everything easy to navigate and find are usually more successful.
Research your target audience
A vital step in the process of creating your template.  Know your audience, what they need, and what is important to your audience.  Before the brainstorming session starts, research your target audience thoroughly.  Your research should include your competition as that research will provide valuable insights into what works and what does not with your audience.  Learning from your competitor's mistakes will help you in fine tuning your design to the exacting needs of your audience.
Stand out from the rest
Always remember the purpose of your website.  You want to highlight your product offering to your target audience and market.  Maintaining an interactive design where your audience can interact with the product on a cyber level should be the focus of your design.  Your website should allow your audience to see the product from every angle and include pictures or videos of your products in use.  The ultimate reason why people visit your site is to see or learn as much about your product as possible, your ultimate job with the design is to make that journey easy for them.
Eliminate scrolling as much as possible
Most users do not like to scroll, they prefer information at the end of their fingertips and dislike having to scroll through loads of useless information and pictures.  Your design features should keep pages short and with heavy content websites, have an introduction and link to more information.
KISS
KISS is not only the name of a rock band, but it also stands for Keep It Short and Simple.  Your design should strive for two things: clarity and simplicity.  User prefers designs that are minimal and simple.  You can use colors, images and icons to boost your simple design concepts.
Provide shortcuts
Giving your users options are always a great design element.  On the final layout, be sure to provide shortcuts and options to navigate faster and easier.  Using links or "Show More" buttons will provide the user with actions to bypass what they do not need or access what they do.
The best practice when planning and designing your website is to always ask, "Would I need this?" Always think like the user and your design will be exactly what attracts them to your website.
Need help with your web design UI and UX? WE CAN HELP!