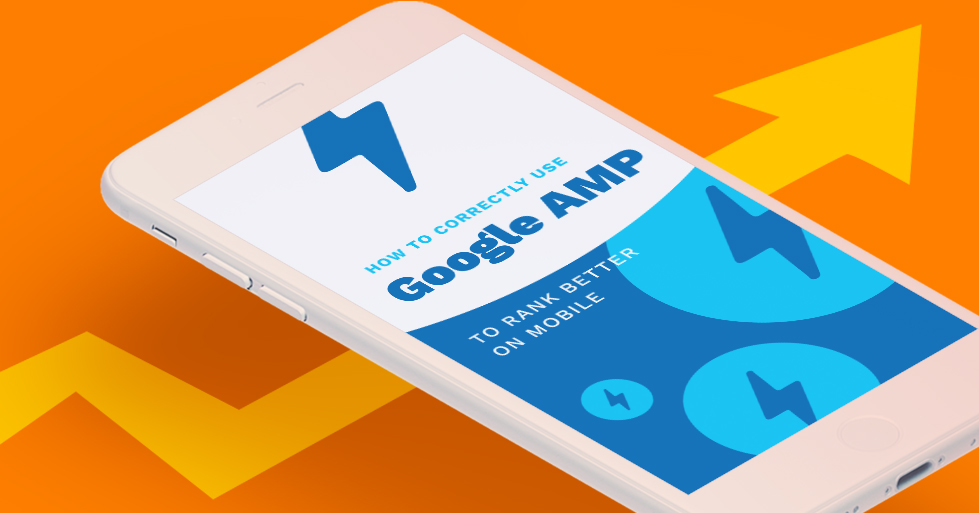 Client Tips
What is AMP? How will it Effect My Business?
AMP, or Accelerated Mobile Pages, is easily explained as a open-source project created by google in 2015. Basically, an AMP page is a shortened version of a webpage that appears in the mobile search results. An AMP code is put into a website to optimize the pages by getting rid of the elements that are too long in loading. By doing this the page then loads quicker, no horrid pop-ups and you only receive the relevant information, that mostly appear in just text format.
This is perfect for every user, but can it also add benefits to my business?
Benefits that are offered to your business:
First, SPEED. AMP is created to aid in making websites load faster. The timeframe we are looking at is less than a second.An average of four times quicker that a normal mobile webpage.
Improved visibility
AMP pages tend to have their own image-based design. This is called a carousel which appears on the top of the search results and tends to draw in more attention and an increase in the click through rates.
Better search rankings
AMP is not yet a ranking factor it tends to affect other aspects like bounce rate, time on the page and load speed.This will give better results for SEO and boosts your websites position in the search results.
More real ads
BY getting rid of the Javascript AMP limits the type of choice ads but it can also make your add more effective, more powerful.If a full webpage becomes overloaded with pop-ups and sign up forms the ad tends to get lost among all the crowd. AMP eliminates the need for annoying pop-ups and distractions which will make your webpage more eye catching.
Does your business actually need AMP?
Your business needs to cope with limitations and it is a fact that certain businesses won't benefit from AMP. The best types that are able to take advantage of AMP is content focused websites, magazines, blogs and news sites. AMP was primary made for content rich web pages like travel guides, articles and recipes. This type of website benefits most from AMP. With content being loaded quickly, easy to read pages no distracting pop-ups and a focus on your page being readable then AMP will benefit your business easily and efficiently.
Stats have shown that over 70% of online time is used with a mobile device. Make sure your business is equipped with a mobile version of your web page otherwise you will lose customers.
AMP can give your website the boost it needs if you are providing a website with a slow mobile version currently. Before agreeing to include AMP in your business website,evaluate what it can do for you and if it will offer you any benefits.
AMP is growing and improving to give users the best experience. Don't worry if you feel the functions available aren't what you are looking for with the continual updates and enhancements there soon will be something that AMP can offer you.
Have Questions about AMP? ASK US! We can help educate you on this topic as well as integrate it into your business today.
Thanks For Reading!